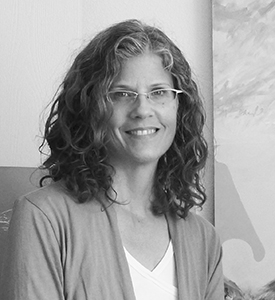 Phone: 480-228-5049
Email:
info@CrystalDaigle.com
I appreciate that you have taken the time to look at my work and I look forward to staying in touch.
Please sign up for my e-newsletter so that I can invite you to upcoming exhibits, lectures and workshops.
Click here to subscribe
Thank you for your purchase.